We take care of your plumbing needs
Whether it be a leaking tap or a burst pipe, we are here to take care of all your plumbing needs. Low Cost Plumbing & Drains are here for any plumbing issues you have in the East Cheshire & Stoke-On-Trent area. Our engineers have a wealth of experience and are highly qualified. We make sure our work is done to the highest quality possible, because we appreciate that it's important to complete work correctly the first time.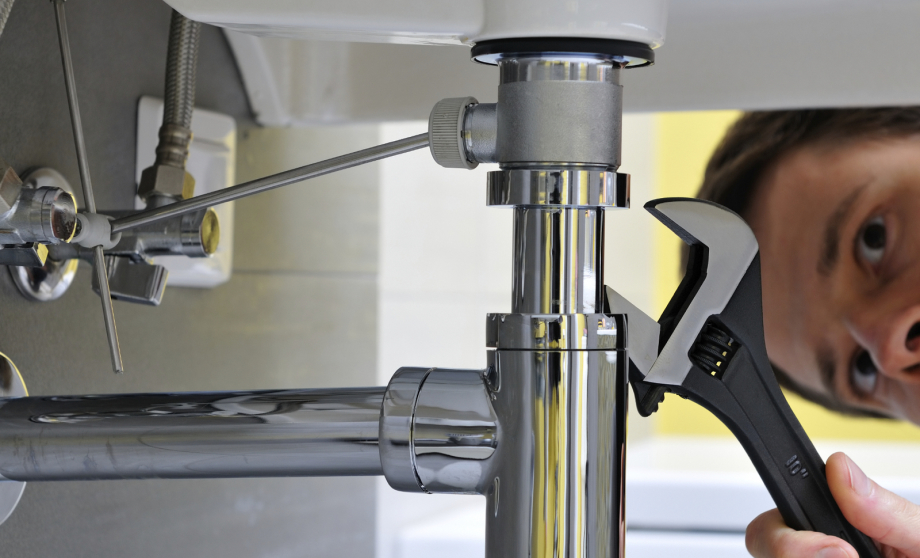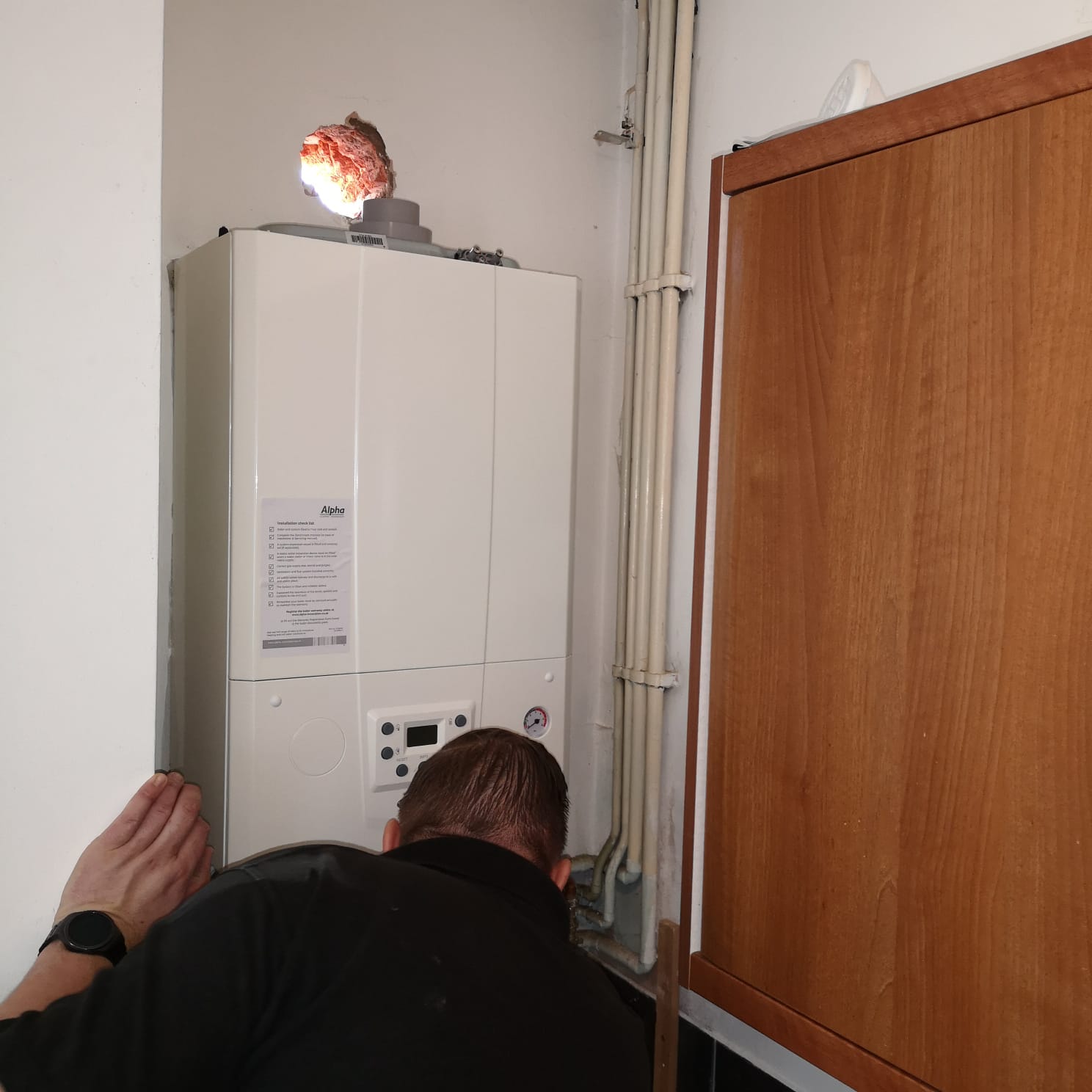 Keeping your house warm
We understand how important it is to be able to keep your house warm and having hot water on demand all year round. Low Cost Plumbing & Drains have a wealth of experience in the heating industry making sure that if your boiler does fail, we will get you back up and running in an affordable and timely manner. We are always happy to give advice regarding which boiler is best for your home.
Bathroom fitting
Fitting a new bathroom can be a daunting task, especially if you don't have a reliable plumber to hand. We have experience in fitting, therefore we always ensure a tidy and high standard of finish. Whether it be Toilet, Sink or Shower install, Low Cost Plumbing & Drains will be happy to help, so give us a call today to see how we can help you with your new bathroom!