Residential Plumbing
We specialise in plumbing and heating services for homes and residential properties throughout the Cheshire South and Staffordshire North areas. Repairs and new installations included.
Drains
Repairs to complete installations, we understand the best drainage system solutions for your property, responding quickly when needed, or as part of planned installations.
Gas Safe Registered Plumber – Reg No.: 588476
We believe strongly in doing things right, which is why we are

Gas Safe Registered Plumbers

covering the South Cheshire and Stoke-on-Trent areas.

Please read our information and contact us with any questions you may have about the work you need completing. We are happy to provide prices, advice and recommend products to achieve your safe and warm home.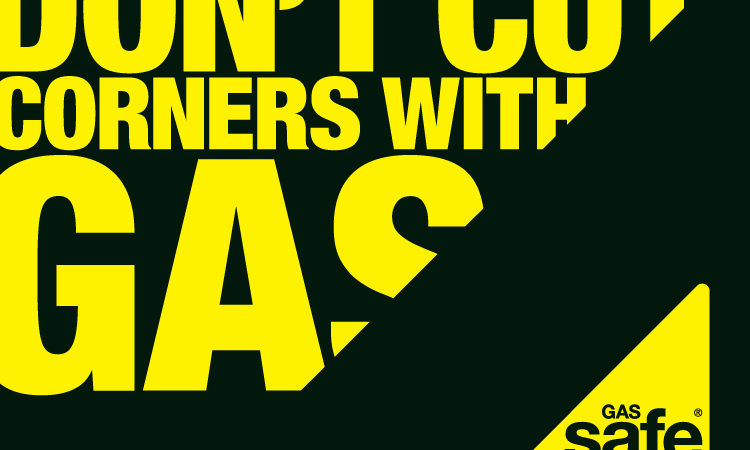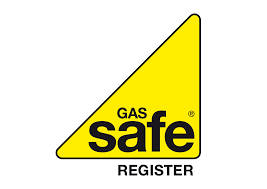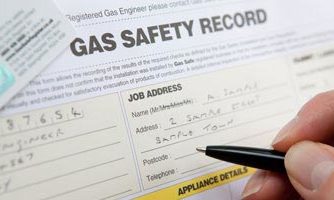 A few things you might need our help with…
People use all different terms to find the work we can provide. We've listed several plumbing and drainage issues you may face below and how we might be able to help.
My heating is not working, what do I do?
Check the boiler is on, find if it is making any noises, check the water presure gauge, then call us. With this basic information, we can give quick answers and hopefully provide a quick fix.
I have a leak, what do i do?
Grab a bucket and place it under the leak to catch the water if possible. If it is a serious leak, turning off the water flow will reduce any damage done until our engineer's help arrives.
My drain is blocked, can you help?
Yes of course! But, we need to know more, so call as soon as you can because the sooner we respond to drain blockages, the sooner we can unblock your drain!
I have a shower but I don't want to fit it myself, can you help?
Certainly, as well as Toilets and Sinks. Give us a call and we'll get an engineer out to your home right away!
Blocked Drains?
No need to worry. Our vans are all fully equipped with all the tools we could need to unblock your drain. We take great pride in ensuring 100% client satisfaction.